Clojure jobs in Germany 🇩🇪
Among others, JustOn, Docker, REWE digital, Industrial Analytics and Affinidi are hiring
---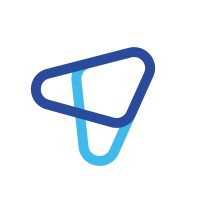 Clojure Developer - JustOn
(March 2023)
Jena, Germany
Jena, Germany or France or Spain For the further development of our e-invoicing software JustOn, we are looking for your expertise in functional programming, especially with Clojure. YOUR RESPONSI...
---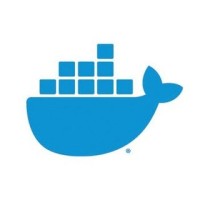 Backend Engineer (Software Supply Chain - Clojure) - Docker
(February 2023)
Remote Europe, 100% Remote
Docker is a remote first company with employees across Europe and the Americas that simplifies the loves of developers who are making world-changing apps. We raised our Series C funding in March 2022...
---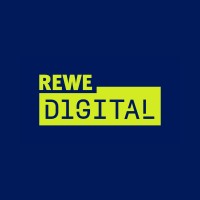 Clojure Developer (m/w/d) - REWE digital
(January 2023)
Cologne, Germany
REWE digital – Dein Home of IT Wir sind das Zuhause für alle Techies – oder alle, die sich in der Tech-Welt wohlfühlen. Hier gehörst Du hin, wenn Du IT-Spezialist:in oder Future Thinker bist....
---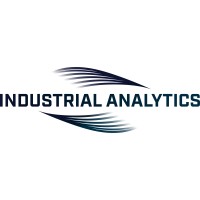 Senior Software Developer - Industrial Analytics
(September 2022)
Berlin, Germany
Industrial Analytics IA GmbH is an AI-IoT company in Berlin. We are part of the Infineon group and a startup within the Industrial Power Control division. So you will have the best of two worlds – c...
---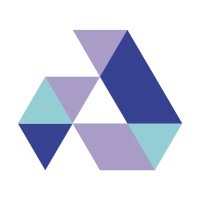 Full Stack Engineer, Senior - Affinidi
(June 2022)
Bengaluru, India
Headquartered in Singapore with offices in Germany, Ukraine, and India, Affinidi empowers Data Owners like you and me to control and selectively share our verifiable credentials through decentralized ...
---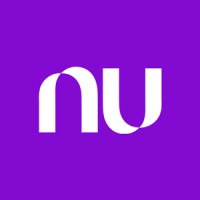 Software Engineer, Data Infrastructure - Nubank
(April 2022)
Berlin, Germany
(Remote work possible)Remote (within Germany) About Nubank Nubank was founded in 2013 to free people from a bureaucratic, slow and inefficient financial system. Since then, through innovative technology and outstanding c...
---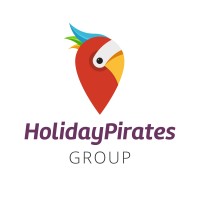 Senior Backend Engineer - HolidayPirates
(April 2022)
Berlin, Germany
(Remote work possible)AHOY MATE! You are passionate about technology, open-source and the web? You are a backend web developer with experience in Clojure or is already learning it? You understand the benefits of function...
---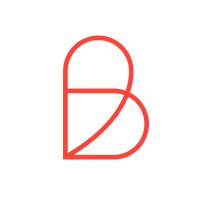 Senior Clojure Developer - Billie
(March 2022)
Berlin, Germany
Hi! We are Billie, the leading provider of "Buy Now, Pay Later" (BNPL) payment methods for businesses, offering B2B companies innovative digital payment services and modern checkout solutions. We ...
---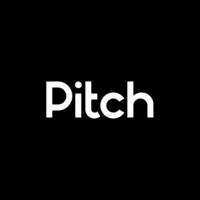 Senior Backend Engineer, Plugins - Pitch
(February 2022)
Berlin, Germany
(Remote work possible)Pitch is the collaborative presentation software for modern teams. We're focused on making it fast and delightful for teams to create and deliver beautiful presentations, and easy for anyone to find i...
---

Clojure(Script) Engineer - Vara
(January 2022)
Berlin, Germany
(Remote work possible)What we do Vara is on a mission to pioneer AI-driven healthcare. Our current focus is on breast cancer, one of the leading causes of cancer-related death in women today. On average, 1 in 8 women will...
---