Clojure jobs where devops skills are wanted
---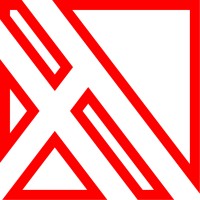 Full Stack Software Engineer - Yet Analytics
(April 2023)
Baltimore, Maryland, United States
(Remote work possible)Yet Analytics is looking for a full stack software engineer to help us build cutting-edge learning data products and open source offerings. Candidates should have a solid background in developing, dep...
---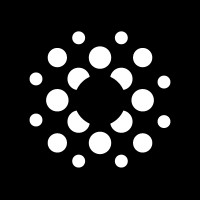 Backend Software Developer - Choreograph
(April 2023)
London, United Kingdom
WHO WE ARE We create the data products & technology that make advertising work better for people. Choreograph, an affiliate of GroupM, is a global data products and technology company, purpose-buil...
---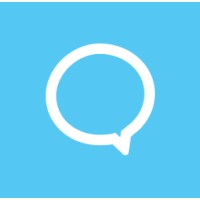 Infrastructure Engineer - Cognician
(March 2023)
Remote Europe, 100% Remote
An experienced Infrastructure Engineer to remotely join our global team. Cognician is looking for an Infrastructure Engineer, starting immediately. This is a remote position, in the European timezon...
---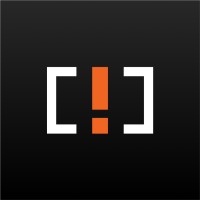 Clojure / Scala / Java Engineer - Deep Impact
(March 2023)
Zurich, Switzerland
We are looking for a talented Software Engineer with experience in Clojure or Scala or Java to join our product team to build great things with us. You will create services and implement application l...
---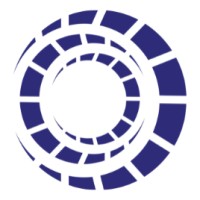 Senior Software Engineer, CIS Cloud Services - Centripetal
(February 2023)
Remote US, 100% Remote
Do you want to be at the forefront of intelligence-driven cybersecurity? We at Centripetal are innovators of disruptive cybersecurity solutions. Our CleanINTERNET managed service operationalizes bil...
---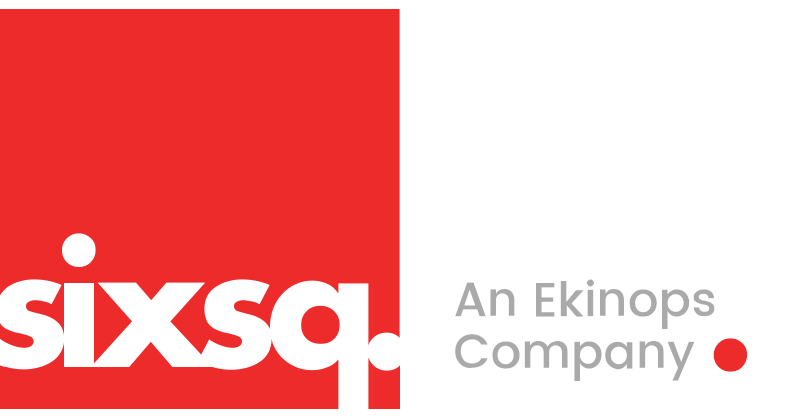 Functional/clojure developer - SixSq
(January 2023)
Geneva, Switzerland
(Remote work possible)The functional/clojure software developer will join the dev team and contribute as a full stack clojure developer to the Nuvla B2B edge management platform, powering the Nuvla software solution. Six...
---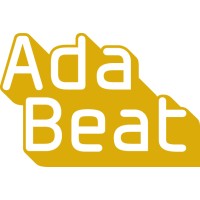 Senior Functional Programmer - Ada Beat
(December 2022)
Stockholm, Sweden
(Remote work possible)Would you like to work in a company without managers? A company where you can develop yourself at your own pace and where you have the chance to evolve the company together with others? Would you like...
---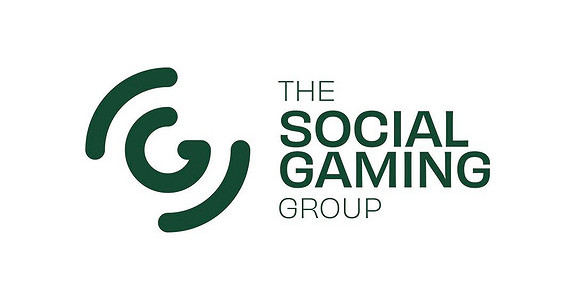 Full stack Game Developer - The Social Gaming Group
(October 2022)
Oslo, Norway
Welcome to The Social Gaming Group! The home of Gastro Gaming. The latest tech company to open within the hospitality market. Our focus is about shared happiness. We're invested in delivering except...
---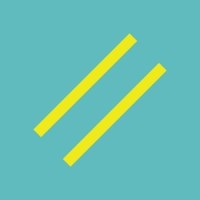 Software Engineer, Latin America - Gateless
(September 2022)
Chicago, Illinois, United States
(Remote work possible)Teamwork. At Gateless, we know the only way to become the best company in any industry is by making sure folks know what to do, how to do it, and enabling them to work together as a team. Gateless a...
---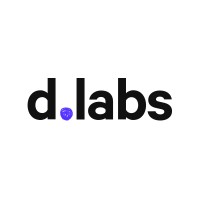 Clojure Developer - d.labs
(September 2022)
Remote Europe, 100% Remote
At d.labs, we help start-ups build venture-ready products, and right now we are looking to bring on board a new Clojure developer, who loves startups and enjoys the impact they can make through buildi...
---