Clojure Jobs
About ClojureJobboard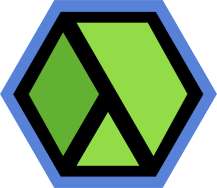 Here you will find open positions (freelance and permanent) for Clojure related positions.
You can
post clojure developer jobs
(no registration necessary).
Other developer job boards:
-
Golangprojects.com
, where job postings related to Go language developers are posted
You can follow ClojureJobboard at
Twitter
,
Facebook
and as
rss feed
.
And don't forget to subscribe to our
newsletter for the latest clojure developer jobs
.
Contact
If you need to delete a job ad, please use
use this form
and it will be processed asap.
(or if you need to contact us for some other reason).
---