Clojure jobs where sql skills are wanted
---
---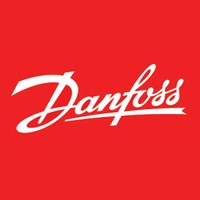 Senior Software Developer - Leanheat
(May 2022)
Helsinki, Finland
(Remote work possible)Job locations: Helsinki, Finland and Tampere, Finland Leanheat by Danfoss is a technology company whose artificial intelligence based IoT solution monitors, controls and optimizes the indoor tempera...
---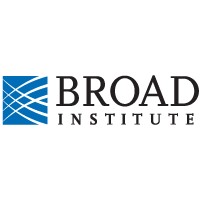 Senior Software Engineer - Pipelines Infrastructure - Broad Institute
(April 2022)
Cambridge, Massachusetts, United States
Are you a developer who wants to make a difference, transform medicine, and improve human health? We are seeking a passionate Senior Software Engineer to join a team building tools that will enable t...
---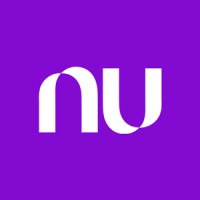 Software Engineer, Data Infrastructure - Nubank
(April 2022)
Berlin, Germany
(Remote work possible)Remote (within Germany) About Nubank Nubank was founded in 2013 to free people from a bureaucratic, slow and inefficient financial system. Since then, through innovative technology and outstanding c...
---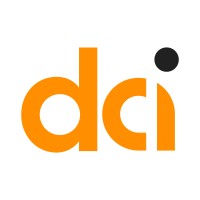 Clojure Developer (Data Platform) - Digital Commerce Intelligence
(April 2022)
Singapore, Singapore
(Remote work possible)At dci.ai we are building Southeast Asia's most advanced Digital Commerce Intelligence platform that enables Brands & Retailers to better understand and effectively drive their eCommerce performance...
---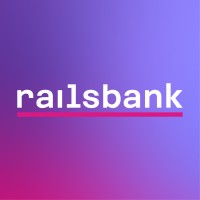 Backend Software Engineer - Clojure - Railsbank
(April 2022)
Vilnius, Lithuania
The role We are building, expanding and maintaining an extensive Cards as a Service product for Railsbank customers and looking for an experienced mid/senior level Clojure backend developer to join a...
---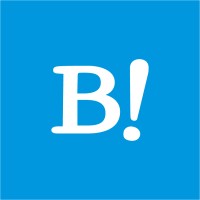 Senior Software Engineer - Clojure - Banzai
(April 2022)
Provo, Utah, United States
(Remote work possible)We are seeking a Senior Software Engineer with Clojure experience to help develop new, as well as improve upon, Banzai's ecosystem which delivers financial education to people around the U.S. via spon...
---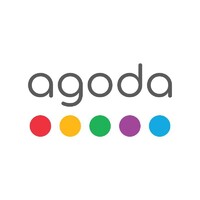 Back End Engineer (Search) - Agoda
(March 2022)
Bangkok, Thailand
In Agoda's Back End Engineering department, we build the scalable, fault-tolerant systems and APIs that host our core business logic. Our systems cover all major areas of our business: inventory and...
---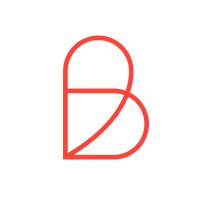 Senior Clojure Developer - Billie
(March 2022)
Berlin, Germany
Hi! We are Billie, the leading provider of "Buy Now, Pay Later" (BNPL) payment methods for businesses, offering B2B companies innovative digital payment services and modern checkout solutions. We ...
---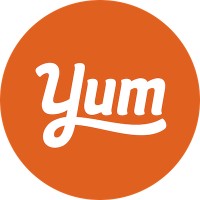 Software Engineer, Platform Team - Yummly
(March 2022)
San Carlos, California, United States
(Remote work possible)(open to remote) Born from the belief that great things come to those who cook, Yummly provides limitless inspiration, with the tools to make it happen—from recipe discovery to prep to perfect resu...
---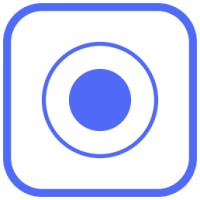 Junior Full Stack Software Engineer - Beam Solar
(March 2022)
Sydney, Australia
(Remote work possible)Beam Solar is an independent solar marketplace, helping business assess, procure and operate solar and batteries across Australia. Our https://www.beam.solar/ platform has been built in-house and is u...
--- LOADING...