Clojure jobs where nosql skills are wanted
---
---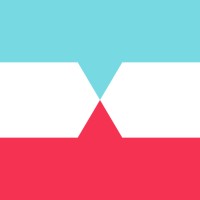 Software Engineer - Crossbeam
(December 2022)
Remote US, 100% Remote
It's an exciting time at Crossbeam. Less than three years post-launch, we have over ten thousand companies using our platform, raised more than $100M of venture capital from leading VC firms, and ar...
---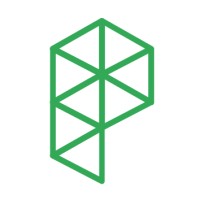 Backend Developer - Pedago Labs
(August 2022)
Stockholm, Sweden
At Pedago, we've created the first accredited graduate degree taught entirely through interactive, machine-drive content. It is loved by thousands of students and alumni. We want to bring the fricti...
---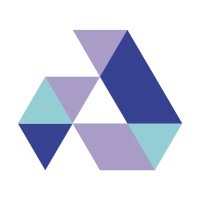 Full Stack Engineer, Senior - Affinidi
(June 2022)
Bengaluru, India
Headquartered in Singapore with offices in Germany, Ukraine, and India, Affinidi empowers Data Owners like you and me to control and selectively share our verifiable credentials through decentralized ...
---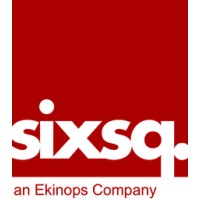 Functional software developer - SixSq
(June 2022)
Geneva, Switzerland
(Remote work possible)The functional software developer will join the dev team and contribute as a full stack developer of the Nuvla software, powering the Nuvla.io software solution. Description SixSq is building the m...
---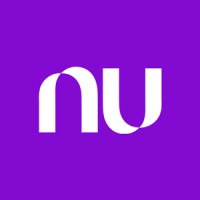 Software Engineer, Data Infrastructure - Nubank
(April 2022)
Berlin, Germany
(Remote work possible)Remote (within Germany) About Nubank Nubank was founded in 2013 to free people from a bureaucratic, slow and inefficient financial system. Since then, through innovative technology and outstanding c...
---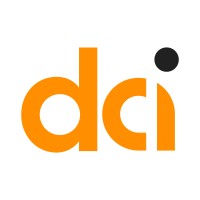 Clojure Developer (Data Platform) - Digital Commerce Intelligence
(April 2022)
Singapore, Singapore
(Remote work possible)At dci.ai we are building Southeast Asia's most advanced Digital Commerce Intelligence platform that enables Brands & Retailers to better understand and effectively drive their eCommerce performance...
---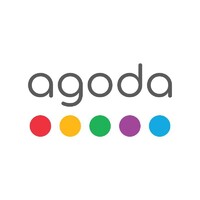 Back End Engineer (Search) - Agoda
(March 2022)
Bangkok, Thailand
In Agoda's Back End Engineering department, we build the scalable, fault-tolerant systems and APIs that host our core business logic. Our systems cover all major areas of our business: inventory and...
---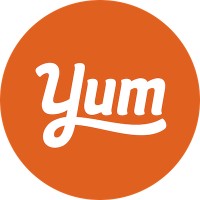 Software Engineer, Platform Team - Yummly
(March 2022)
San Carlos, California, United States
(Remote work possible)(open to remote) Born from the belief that great things come to those who cook, Yummly provides limitless inspiration, with the tools to make it happen—from recipe discovery to prep to perfect resu...
---

Software Developer - Reaktor
(January 2022)
Amsterdam, Netherlands - Salary: €42000 – 70000
Curious about applying your tech skills in different domains? Enjoy planning and theory, but get the most joy out of the execution? Passionate about finding new ways of working with your teammates? ...
---

Sr. Software Engineer (Clojure/Java, Python, AWS – Remote) - Medidata
(January 2022)
New York, New York, United States
(Remote work possible)We're looking for an experienced Software Engineer to be part of our Research & Development (R&D) org. Our R&D department has been making amazing strides towards how new medicines are identified and...
---