Clojure jobs in Norway 🇳🇴
Among others, Breyta, The Social Gaming Group, DNV, Leanheat and Ardoq are hiring
---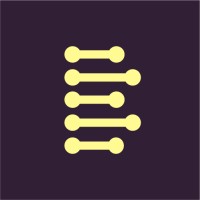 Senior Back-end Developer - Breyta
(December 2022)
Oslo, Norway
(Remote work possible)Full-time in Oslo or remote. Preferably max. 3 hours behind or ahead of Oslo. What we're building We're building a new CRM as it should be. It lets you integrate with any tool your customers mi...
---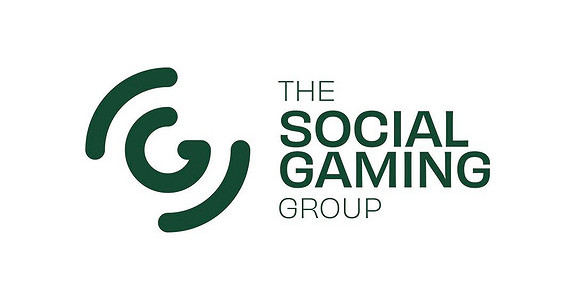 Full stack Game Developer - The Social Gaming Group
(October 2022)
Oslo, Norway
Welcome to The Social Gaming Group! The home of Gastro Gaming. The latest tech company to open within the hospitality market. Our focus is about shared happiness. We're invested in delivering except...
---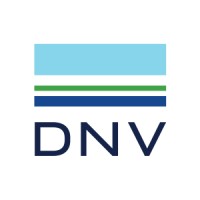 Full Stack Developer - DNV
(July 2022)
Trondheim, Norway
Are you a curious person who is passionate about software development? Do you like learning new technologies? Are you interested in further developing tools that enable simulations and collaboration i...
---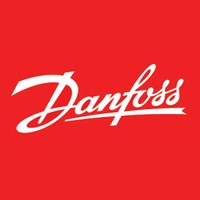 Senior Software Developer - Leanheat
(May 2022)
Helsinki, Finland
(Remote work possible)Job locations: Helsinki, Finland and Tampere, Finland Leanheat by Danfoss is a technology company whose artificial intelligence based IoT solution monitors, controls and optimizes the indoor tempera...
---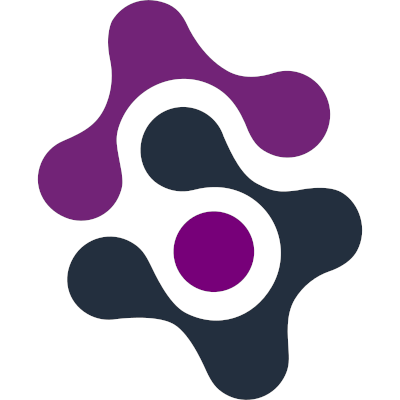 Security Engineer - Ardoq
(May 2022)
Oslo, Norway
(Remote work possible)Security Engineer Reports to: Lead Software Engineer As part of our continued investment in our company culture, we're looking for a Security Engineer to join our expanding, international and v...
---