Clojure jobs where python skills are wanted
---
---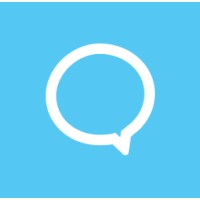 Infrastructure Engineer - Cognician
(March 2023)
Remote Europe, 100% Remote
An experienced Infrastructure Engineer to remotely join our global team. Cognician is looking for an Infrastructure Engineer, starting immediately. This is a remote position, in the European timezon...
---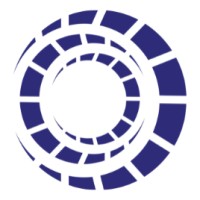 Senior Software Engineer, CIS Cloud Services - Centripetal
(February 2023)
Remote US, 100% Remote
Do you want to be at the forefront of intelligence-driven cybersecurity? We at Centripetal are innovators of disruptive cybersecurity solutions. Our CleanINTERNET managed service operationalizes bil...
---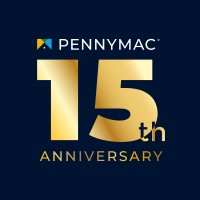 Senior Application Developer - Clojure - Pennymac
(February 2023)
Agoura Hills, California, United States - Salary: $78,000 - $188,500
At Pennymac, our people are the foundation of our success and at the heart of our dynamic work culture. Together, we work towards a unified goal of helping millions of Americans achieve aspirations of...
---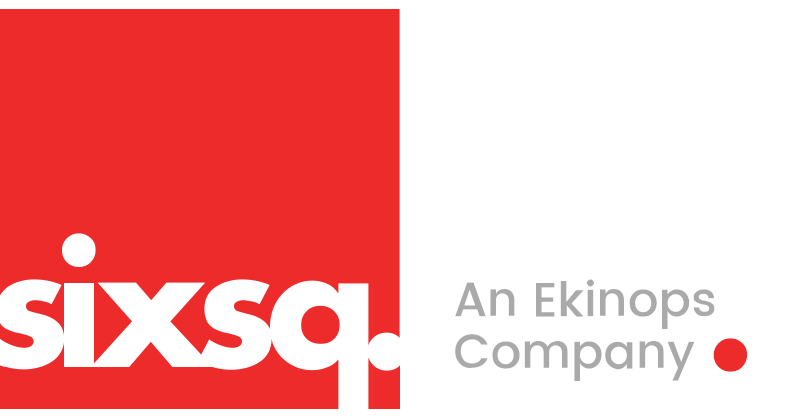 Functional/clojure developer - SixSq
(January 2023)
Geneva, Switzerland
(Remote work possible)The functional/clojure software developer will join the dev team and contribute as a full stack clojure developer to the Nuvla B2B edge management platform, powering the Nuvla software solution. Six...
---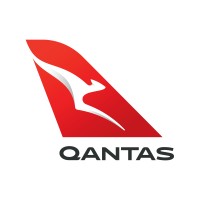 Software Engineer – Back-End - Qantas
(November 2022)
Sydney, Australia
(Remote work possible)Full time, permanent opportunity based either with a hybrid model of WFH and from our Melbourne or Sydney offices, or even fully remotely with a handful of trips to the office each year Be part of ...
---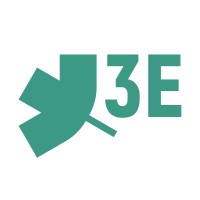 Clojure Developer - 3E
(November 2022)
Remote Europe, 100% Remote
3E is a leading technology and SaaS company providing digital solutions and expert services that maximise the performance of renewable energy assets. As a trusted data services partner, we deliver fut...
---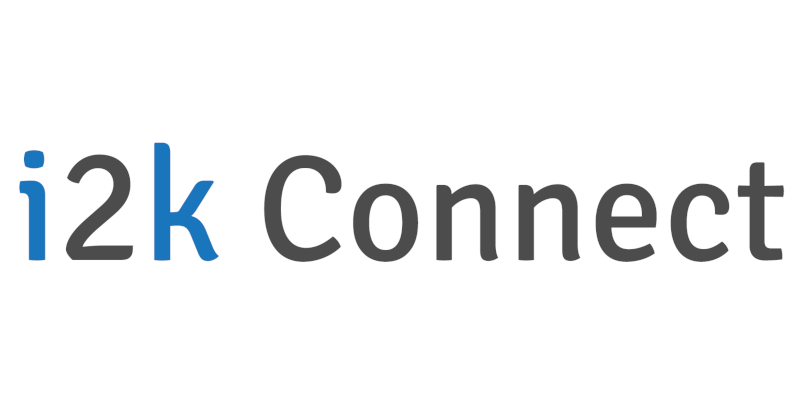 Clojure Software Developer (US ONLY) - i2k Connect Inc
(November 2022)
Remote US, 100% Remote - Salary: 90,000 - 120,000 USD
Software Developer Additional Information https://hub.i2kconnect.com/i2k-hiring Why is this job for you? We are a small team whose mission is creating value from unstructured data with Artificial...
---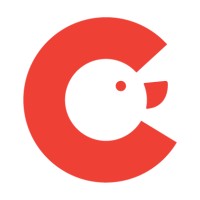 Software Developer - Vincit
(October 2022)
Tampere, Finland
(Remote work possible)We are seeking skilled and experienced Developers with a passion for software excellence to join our fun-loving bunch in Finland. We are known for doing coding-related computing stuff. In other word...
---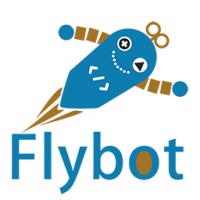 Junior Clojure Developer - Flybot
(October 2022)
Singapore, Singapore
As a software engineer (On-site full-time) at Flybot, you will: Work on Clojure backend apps for mobile games Work on improving the workflow to ease the release of new apps in the future ...
---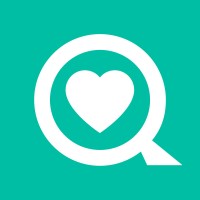 Sr. AI Engineer - Remote - Sharecare
(October 2022)
Remote US, 100% Remote
Sharecare is the leading digital health company that helps people -- no matter where they are in their health journey -- unify and manage all their health in one place. Our comprehensive and data-driv...
---