Clojure jobs where kubernetes skills are wanted (k8s)
---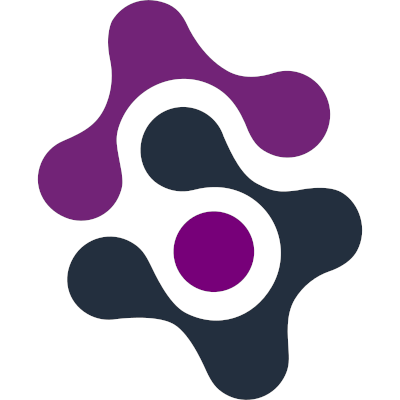 Security Engineer - Ardoq
(May 2022)
Oslo, Norway
(Remote work possible)Security Engineer Reports to: Lead Software Engineer As part of our continued investment in our company culture, we're looking for a Security Engineer to join our expanding, international and v...
---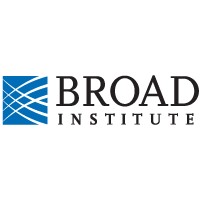 Senior Software Engineer - Pipelines Infrastructure - Broad Institute
(April 2022)
Cambridge, Massachusetts, United States
Are you a developer who wants to make a difference, transform medicine, and improve human health? We are seeking a passionate Senior Software Engineer to join a team building tools that will enable t...
---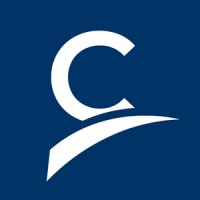 Clojure/Datomic Developer - Concentrix Catalyst
(April 2022)
Remote US, 100% Remote
Concentrix Catalyst is the experience design and engineering team of Concentrix, a leading global solutions company that reimagines everything CX through strategy, talent and technology. We combine hu...
---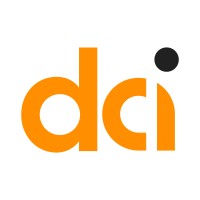 Clojure Developer (Data Platform) - Digital Commerce Intelligence
(April 2022)
Singapore, Singapore
(Remote work possible)At dci.ai we are building Southeast Asia's most advanced Digital Commerce Intelligence platform that enables Brands & Retailers to better understand and effectively drive their eCommerce performance...
---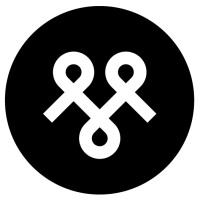 Staff Software Engineer - Ladder
(March 2022)
Palo Alto, California, United States
(Remote work possible)Want to work on something that matters? Ladder is life insurance built to be instant, simple, and smart. Life insurance is a fundamentally good product for families and communities. Unfortunately, the...
---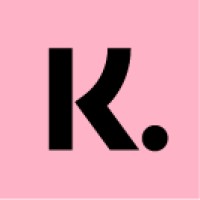 Software Engineer - Functional Programming - Klarna
(March 2022)
Stockholm, Sweden
On our path to becoming the world's favorite way to shop, we're assembling an unparalleled global talent network, accelerating individual careers, and disrupting entire industries. We are on a missi...
---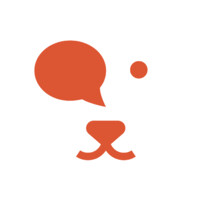 Remote Clojure Developer - Yapster
(March 2022)
London, United Kingdom
(Remote work possible)
- Salary: £50,000 - £75,000
We're looking for an experienced full-stack Clojure developer to join us in building our Performance Communication module, which automates the ingestion of daily EPOS data to pit sites against each ...
---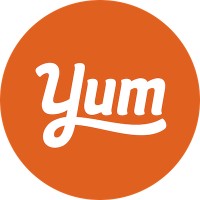 Software Engineer, Platform Team - Yummly
(March 2022)
San Carlos, California, United States
(Remote work possible)(open to remote) Born from the belief that great things come to those who cook, Yummly provides limitless inspiration, with the tools to make it happen—from recipe discovery to prep to perfect resu...
---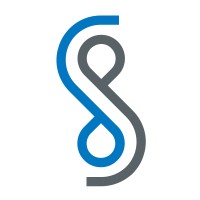 Senior Engineer, Server-side ( Clojure) - Parkside
(February 2022)
San Francisco, California, United States
(Remote work possible)RESPONSIBILITIES Design, implement, and test the functions for stock trading middle and back-office systems including; User and account management Identity verifications Order and ...
---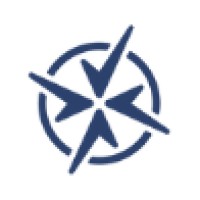 Software Engineer - Democracy Works
(February 2022)
Remote US, 100% Remote - Salary: $82,800-132,000
Location: Brooklyn, NY or remote within the US About our organization: At Democracy Works, we help Americans vote, no matter what! Our vision is to make voting a simple, seamless experience for al...
--- LOADING...