Clojure jobs, remote and onsite
✉️ Be sure to
sign up for our weekly newsletter
to get the latest clojure jobs in your inbox.
👉
Put your job ad in front of Clojure developers!
(No registration necessary)
---
Clojure jobs May 2023
---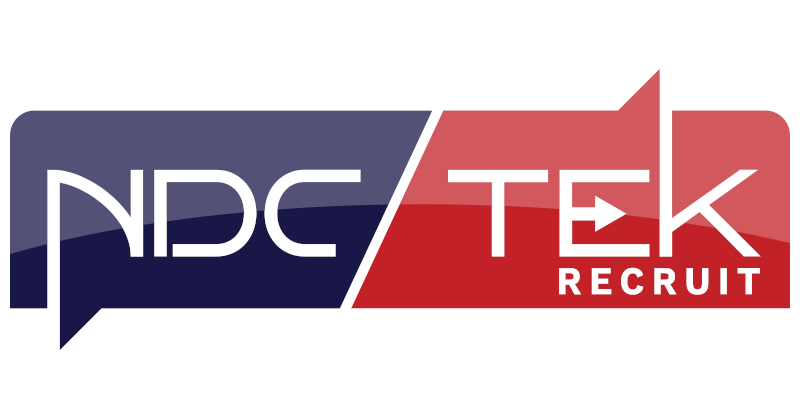 Clojure/Java Developer - NDCTek
(April 2023)
Brussels, Belgium
We are currently working with a leading technology SaaS client in Belgium, Brussels who provides digital solutions and expert services for the performance of renewable energy assets. They operate an i...
---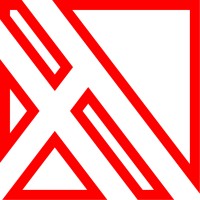 Full Stack Software Engineer - Yet Analytics
(April 2023)
Baltimore, Maryland, United States
(Remote work possible)Yet Analytics is looking for a full stack software engineer to help us build cutting-edge learning data products and open source offerings. Candidates should have a solid background in developing, dep...
---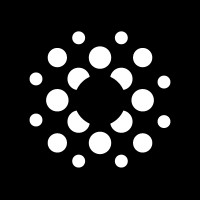 Backend Software Developer - Choreograph
(April 2023)
London, United Kingdom
WHO WE ARE We create the data products & technology that make advertising work better for people. Choreograph, an affiliate of GroupM, is a global data products and technology company, purpose-buil...
---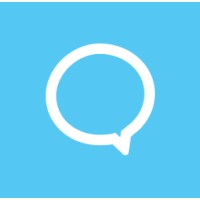 Infrastructure Engineer - Cognician
(March 2023)
Remote Europe, 100% Remote
An experienced Infrastructure Engineer to remotely join our global team. Cognician is looking for an Infrastructure Engineer, starting immediately. This is a remote position, in the European timezon...
---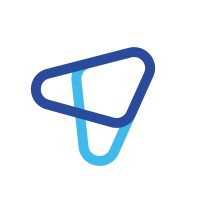 Clojure Developer - JustOn
(March 2023)
Jena, Germany
Jena, Germany or France or Spain For the further development of our e-invoicing software JustOn, we are looking for your expertise in functional programming, especially with Clojure. YOUR RESPONSI...
---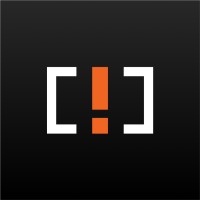 Clojure / Scala / Java Engineer - Deep Impact
(March 2023)
Zurich, Switzerland
We are looking for a talented Software Engineer with experience in Clojure or Scala or Java to join our product team to build great things with us. You will create services and implement application l...
---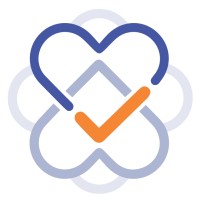 Backend Engineer (Clojure) - Snap eHealth
(March 2023)
Denver, Colorado, United States
(Remote work possible)
- Salary: $100k - $180k • 0.1% - 0.3%
Snap eHealth is a well-funded, newly formed healthtech startup helping patients share their healthcare data with their physicians. Our software helps patients and providers communicate, promote, repor...
---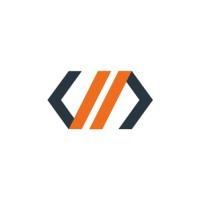 Senior Clojure Developer - Codete
(March 2023)
Krakow, Poland
(Remote work possible)Codete is not just a software company, it's a place where tech-enthusiasts can grow by doing what they love and feel valued for what they are. We're experienced, agile and versatile: we work with ...
---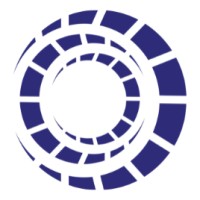 Senior Software Engineer, CIS Cloud Services - Centripetal
(February 2023)
Remote US, 100% Remote
Do you want to be at the forefront of intelligence-driven cybersecurity? We at Centripetal are innovators of disruptive cybersecurity solutions. Our CleanINTERNET managed service operationalizes bil...
---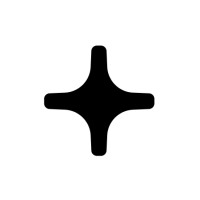 Full-Stack Clojure Developer - Appear
(February 2023)
Remote Europe, 100% Remote
At Appear we're looking for a Full-Stack Clojure Developer to join our team. Full-time · Oslo OR Remote About the role We're looking for a Clojure Developer to join our mission-driven team in O...
--- LOADING...