Clojure jobs in Europe, Asia and the rest of the world
Open Clojure dev positions outside of US/Canada, i.e. elsewhere in the world, for example europe and asia.
Stay on top and get notified of the latest jobs by following
ClojureJobboard on Twitter
.
---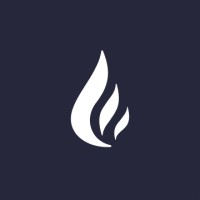 Clojure Developer - Nitor
(May 2022)
Helsinki, Finland
Locations: Helsinki, Tampere, Turku Do you want to write sustainable digital development in Clojure? If so, then we would like you to join the Clojurists of Nitor. What we look for You have Clojur...
---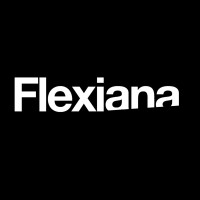 Clojure Developer - Flexiana
(May 2022)
Remote Europe, 100% Remote
Flexiana is a development company focused on functional programming, but also on the overall delivery of whole apps and services. We are a fully remote, senior only company, working in agile teams on ...
---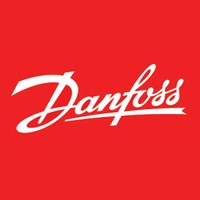 Senior Software Developer - Leanheat
(May 2022)
Helsinki, Finland
(Remote work possible)Job locations: Helsinki, Finland and Tampere, Finland Leanheat by Danfoss is a technology company whose artificial intelligence based IoT solution monitors, controls and optimizes the indoor tempera...
---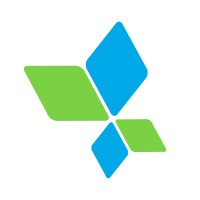 Senior Software Engineer - AppsFlyer
(May 2022)
Kyiv, Ukraine
AppsFlyer is known for its massive backend production. At any given moment thousands of servers are consuming 100+ billion mobile app events daily, crunching our users' data, serving requests, and c...
---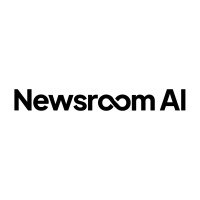 Senior Developer - Newsroom AI
(May 2022)
London, United Kingdom
About the Development team: A highly capable and ambitious engineering team, responsible for overcoming difficult technical challenges to bring our users industry leading usability, performance and r...
---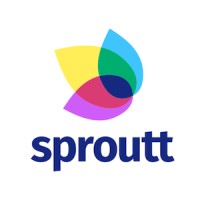 Full Stack Engineer - Sproutt Insurance
(May 2022)
Tel Aviv, Israel
We're looking for talented developers. If you love coding and want to build great software with cutting edge technologies and leading frameworks, you've come to the right place. As a full stack en...
---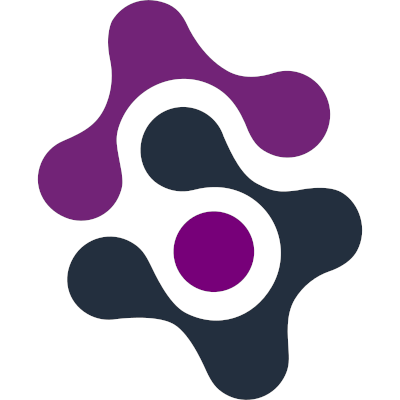 Security Engineer - Ardoq
(May 2022)
Oslo, Norway
(Remote work possible)Security Engineer Reports to: Lead Software Engineer As part of our continued investment in our company culture, we're looking for a Security Engineer to join our expanding, international and v...
---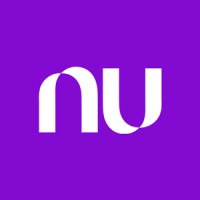 Software Engineer, Data Infrastructure - Nubank
(April 2022)
Berlin, Germany
(Remote work possible)Remote (within Germany) About Nubank Nubank was founded in 2013 to free people from a bureaucratic, slow and inefficient financial system. Since then, through innovative technology and outstanding c...
---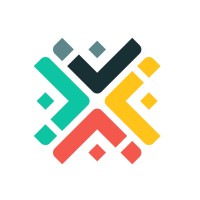 Senior Clojure(Script) Engineer - LifeCheq
(April 2022)
Remote Europe, 100% Remote - Salary: €50-80k
What are we all about? LifeCheq is a personal finance fintech business operating across South Africa. Our unique approach to financial advice and our market-leading advice platform has redefined the ...
---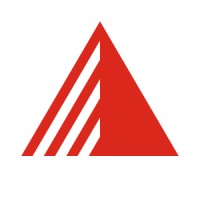 Software engineer - User Experience - Exoscale
(April 2022)
Remote Europe, 100% Remote
As part of its ongoing growth, Exoscale is hiring a Software Engineer to continue improving user experience across properties. This position focuses on key Exoscale user experiences such as the web...
--- LOADING...