Clojure jobs where go skills are wanted
If you are looking for Go / Golang jobs, be sure to check out Golangprojects.com:
golang developer jobs
.
---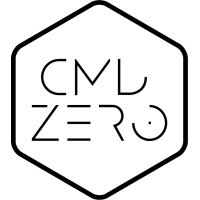 Senior Clojure Developer - Command Zero
(June 2023)
Remote US/Canada, 100% Remote
Command Zero is looking to revolutionize the way in which organizations conduct cyber investigations. The founders have been a part of 6 successful cybersecurity acquisitions to date including exits t...
---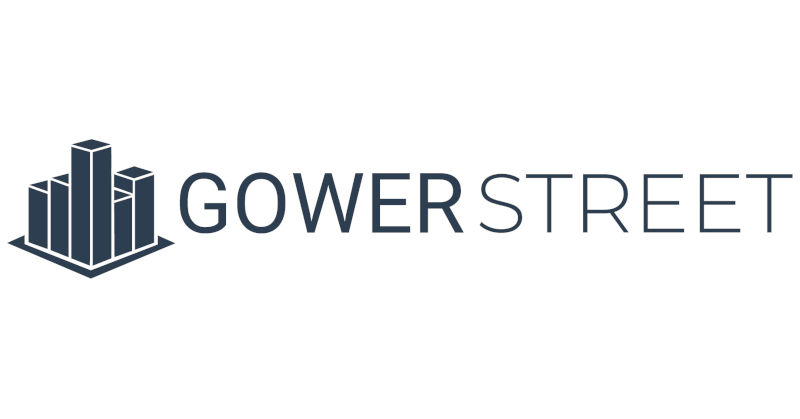 Senior Engineer (3-4 day/week) - Gower Street Analytics
(April 2023)
Remote Europe, 100% Remote - Salary: 70,000 - 85,000 GBP pro-rated
We're hiring a senior engineer at Gower Street for a 3 or 4 days/week role. We're 100% remote and looking for someone eligible to work in the UK to join us. Gower Street is the industry leader in pr...
---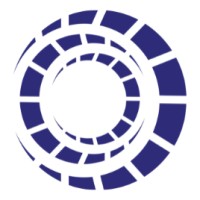 Senior Software Engineer, CIS Cloud Services - Centripetal
(February 2023)
Remote US, 100% Remote
Do you want to be at the forefront of intelligence-driven cybersecurity? We at Centripetal are innovators of disruptive cybersecurity solutions. Our CleanINTERNET managed service operationalizes bil...
---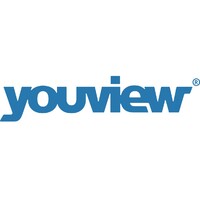 Cloud Software Engineer - YouView
(December 2022)
London, United Kingdom
(Remote work possible)Our diverse, teams of technologists share an obsession to create the world's best TV experience. We work with a huge array of AWS services and use them to process billions of requests per day. As a ...
---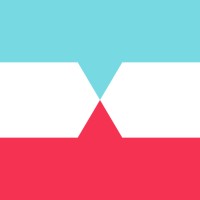 Software Engineer - Crossbeam
(December 2022)
Remote US, 100% Remote
It's an exciting time at Crossbeam. Less than three years post-launch, we have over ten thousand companies using our platform, raised more than $100M of venture capital from leading VC firms, and ar...
---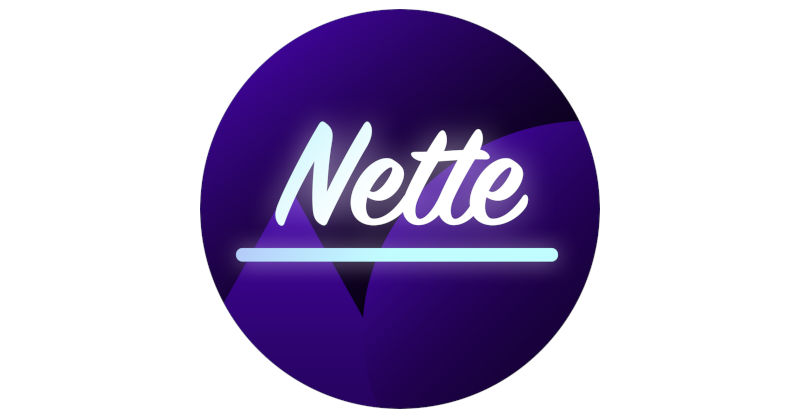 Front-End Software Engineer - Nette: A Research OS for the Web
(November 2022)
London, United Kingdom
(Remote work possible)
- Salary: $70,000 - $80,000
Nette is a think space—a web app app for learning, understanding & sense-making. We're building towards a collaborative and programmable research environment. The goal is to give users expressiven...
---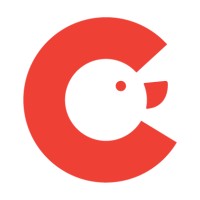 Software Developer - Vincit
(October 2022)
Tampere, Finland
(Remote work possible)We are seeking skilled and experienced Developers with a passion for software excellence to join our fun-loving bunch in Finland. We are known for doing coding-related computing stuff. In other word...
---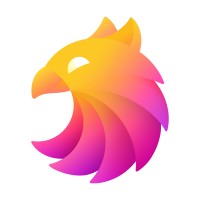 Backend Engineer - Griffin
(September 2022)
London, United Kingdom
(Remote work possible)London or Remote About Griffin Finance is only relevant in context. People don't take out a loan in order to take out a loan; they take out a loan to refurbish a home, expand their business to a new...
---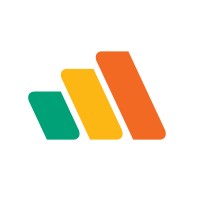 Senior Software Developer - Clojure - Litera
(August 2022)
Remote Canada, 100% Remote
Our Story Litera, headquartered in Chicago, IL, is a fast-growing software company and one of the leading legal technology suppliers in the world. Serving more than 90% of the world's largest law fi...
---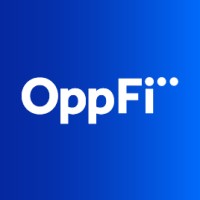 Senior Software Engineer I, Clojure - OppFi
(May 2022)
Chicago, Illinois, United States
(Remote work possible)As a leading financial technology platform, OppFi powers banks to bring credit access to millions of everyday consumers who are locked out of mainstream financial options. We go beyond our mission - ...
---