Clojure jobs where graphql skills are wanted
---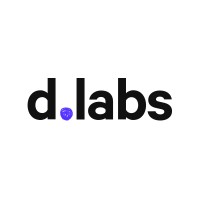 Clojure Developer - d.labs
(September 2022)
Remote Europe, 100% Remote
At d.labs, we help start-ups build venture-ready products, and right now we are looking to bring on board a new Clojure developer, who loves startups and enjoys the impact they can make through buildi...
---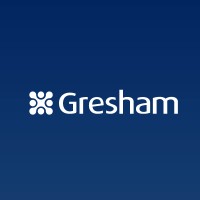 Software Engineer (Clojure) - Gresham Technologies
(July 2022)
Bristol, United Kingdom
(Remote work possible)Want to advance your career in software development? Looking to work with the latest technologies at a leading Fintech? We are fans of Clojure, using it as the primary language for our newest produc...
---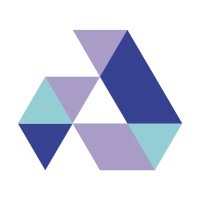 Full Stack Engineer, Senior - Affinidi
(June 2022)
Bengaluru, India
Headquartered in Singapore with offices in Germany, Ukraine, and India, Affinidi empowers Data Owners like you and me to control and selectively share our verifiable credentials through decentralized ...
---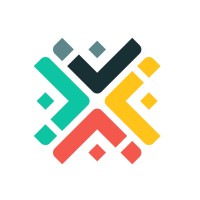 Senior Clojure(Script) Engineer - LifeCheq
(April 2022)
Remote Europe, 100% Remote - Salary: €50-80k
What are we all about? LifeCheq is a personal finance fintech business operating across South Africa. Our unique approach to financial advice and our market-leading advice platform has redefined the ...
---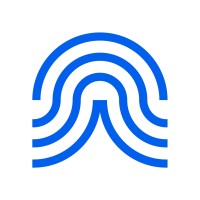 Senior Software Developer (Clojure) - Beacon EmbraerX
(April 2022)
Worldwide, 100% Remote
Maintain and develop back-end components, core application services, and APIs. Manage test automation. Work together with Product Managers, Product Designers, Lead Engineers, and Frontend Developers t...
---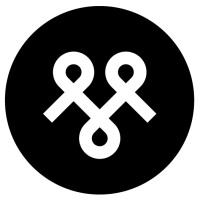 Staff Software Engineer - Ladder
(March 2022)
Palo Alto, California, United States
(Remote work possible)Want to work on something that matters? Ladder is life insurance built to be instant, simple, and smart. Life insurance is a fundamentally good product for families and communities. Unfortunately, the...
---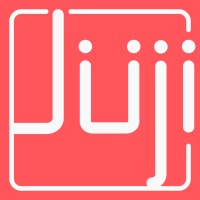 Front End Software Engineer - Juji
(March 2022)
San Jose, California, United States
(Remote work possible)We are seeking highly motivated and talented front end engineers at both senior and junior level, who are eager to help us build out the Juji platform to meet customer demands and tackle challenges in...
---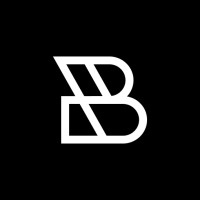 Senior Functional Programmer - Boulevard
(March 2022)
Los Angeles, California, United States
(Remote work possible)Boulevard was founded with the fundamental belief that personal care should be convenient for all. Our mission is to maximize the potential for salons and spas, as well as the clients they serve. De...
---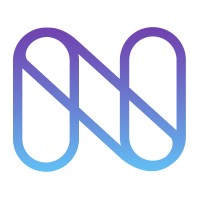 Senior Data Engineer - NFTech
(February 2022)
Remote US, 100% Remote
What is NFTech? At Non-fungible Technologies, Inc. (NFTech), we build financial products and infrastructure for non-fungible assets and the creator economy. We believe NFTs represent a 0 to 1 breakth...
---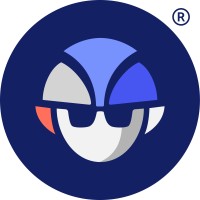 Senior developers (Functional programming) - Builderhead
(February 2022)
Tallinn, Estonia
(Remote work possible)Are you looking for a workplace where you can dive deep into functional programming and build impactful product with skilled team? Were are looking for several developers with diverse backgrounds and ...
---