Clojure jobs where javascript skills are wanted
---
---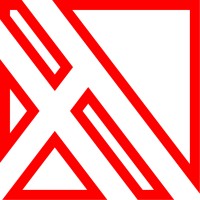 Full Stack Software Engineer - Yet Analytics
(April 2023)
Baltimore, Maryland, United States
(Remote work possible)Yet Analytics is looking for a full stack software engineer to help us build cutting-edge learning data products and open source offerings. Candidates should have a solid background in developing, dep...
---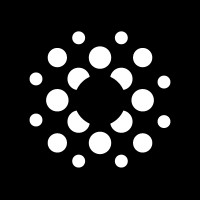 Backend Software Developer - Choreograph
(April 2023)
London, United Kingdom
WHO WE ARE We create the data products & technology that make advertising work better for people. Choreograph, an affiliate of GroupM, is a global data products and technology company, purpose-buil...
---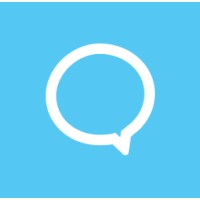 Infrastructure Engineer - Cognician
(March 2023)
Remote Europe, 100% Remote
An experienced Infrastructure Engineer to remotely join our global team. Cognician is looking for an Infrastructure Engineer, starting immediately. This is a remote position, in the European timezon...
---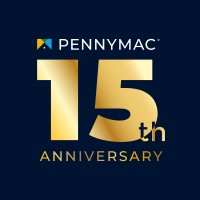 Senior Application Developer - Clojure - Pennymac
(February 2023)
Agoura Hills, California, United States - Salary: $78,000 - $188,500
At Pennymac, our people are the foundation of our success and at the heart of our dynamic work culture. Together, we work towards a unified goal of helping millions of Americans achieve aspirations of...
---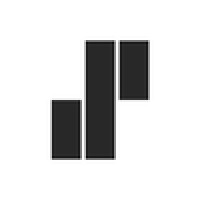 Clojure Developer - Solita
(January 2023)
Helsinki, Finland
(Remote work possible)Clojure-osaajaksi rennon yhteisön tuella Olen Jarno, ja toimin Solitalla Clojure-kehittäjänä ja People Leadinä. Aloitin Solitalla devaushommat vuoden 2014 loppupuolella samalla kun Oulun toimip...
---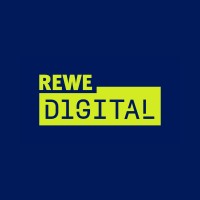 Clojure Developer (m/w/d) - REWE digital
(January 2023)
Cologne, Germany
REWE digital – Dein Home of IT Wir sind das Zuhause für alle Techies – oder alle, die sich in der Tech-Welt wohlfühlen. Hier gehörst Du hin, wenn Du IT-Spezialist:in oder Future Thinker bist....
---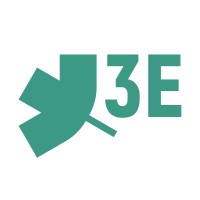 Clojure Developer - 3E
(November 2022)
Remote Europe, 100% Remote
3E is a leading technology and SaaS company providing digital solutions and expert services that maximise the performance of renewable energy assets. As a trusted data services partner, we deliver fut...
---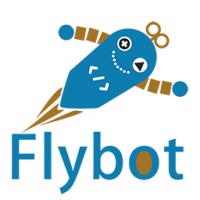 Junior Clojure Developer - Flybot
(October 2022)
Singapore, Singapore
As a software engineer (On-site full-time) at Flybot, you will: Work on Clojure backend apps for mobile games Work on improving the workflow to ease the release of new apps in the future ...
---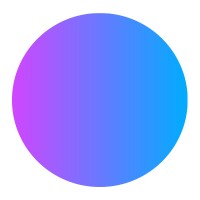 Clojure Front-End UI/UX Engineer - Doctor Evidence
(September 2022)
Santa Monica, California, United States
(Remote work possible)Location: 100% Remote Doctor Evidence builds solutions used by doctors, educators, scientists, researchers, biomedical informaticians and manufacturers that enable enormous advances for the improveme...
---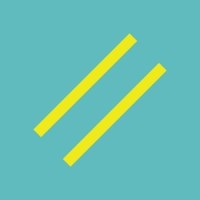 Software Engineer, Latin America - Gateless
(September 2022)
Chicago, Illinois, United States
(Remote work possible)Teamwork. At Gateless, we know the only way to become the best company in any industry is by making sure folks know what to do, how to do it, and enabling them to work together as a team. Gateless a...
---