Clojure jobs in Sweden 🇸🇪
Among others, Ada Beat, Pedago Labs, Scrintal, Leanheat and Klarna are hiring
---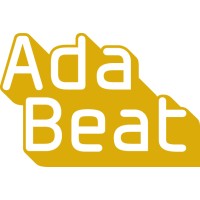 Senior Functional Programmer - Ada Beat
(December 2022)
Stockholm, Sweden
(Remote work possible)Would you like to work in a company without managers? A company where you can develop yourself at your own pace and where you have the chance to evolve the company together with others? Would you like...
---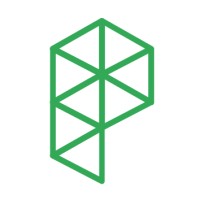 Backend Developer - Pedago Labs
(August 2022)
Stockholm, Sweden
At Pedago, we've created the first accredited graduate degree taught entirely through interactive, machine-drive content. It is loved by thousands of students and alumni. We want to bring the fricti...
---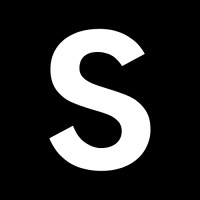 Full-Stack Software Engineer - Scrintal
(July 2022)
Remote Europe, 100% Remote
Join our cross functional team of full-stack engineers who ♥️ functional programming in the journey to disrupt knowledge management space 🚀 We believe we can help millions of people get cryst...
---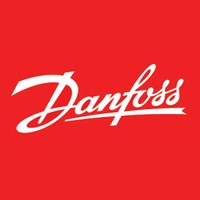 Senior Software Developer - Leanheat
(May 2022)
Helsinki, Finland
(Remote work possible)Job locations: Helsinki, Finland and Tampere, Finland Leanheat by Danfoss is a technology company whose artificial intelligence based IoT solution monitors, controls and optimizes the indoor tempera...
---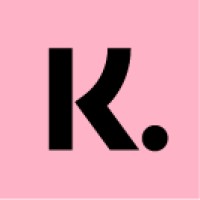 Software Engineer - Functional Programming - Klarna
(March 2022)
Stockholm, Sweden
On our path to becoming the world's favorite way to shop, we're assembling an unparalleled global talent network, accelerating individual careers, and disrupting entire industries. We are on a missi...
---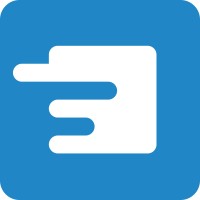 Senior Clojure Developer - Fluent
(March 2022)
Worldwide, 100% Remote
Who we are In short: We're looking for Clojure devs who love technical challenges and have a positive outlook on life 🙏🏻 Our workflow is Shape Up-inspired and our core values are #AMP Tech s...
---