Clojure jobs where git skills are wanted
---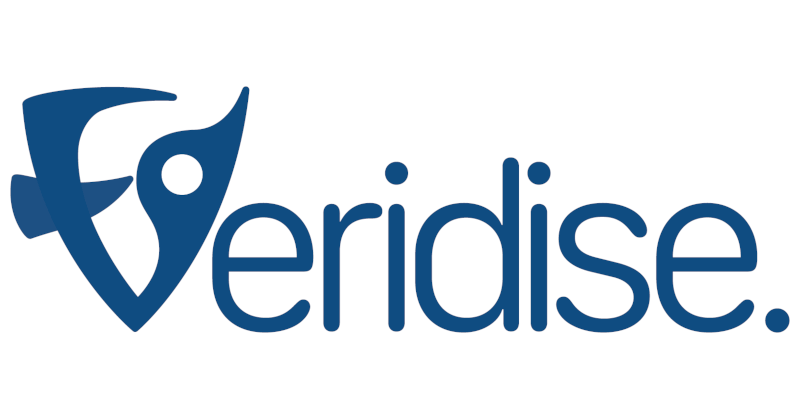 Frontend Software Engineer - Veridise
(July 2023)
Worldwide, 100% Remote
Veridise is seeking a skilled frontend developer who will be responsible for developing and maintaining a frontend for our SaaS web application. This individual will work closely with Veridise enginee...
---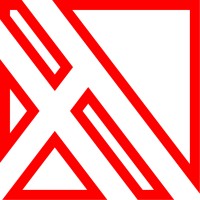 Full Stack Software Engineer - Yet Analytics
(April 2023)
Baltimore, Maryland, United States
(Remote work possible)Yet Analytics is looking for a full stack software engineer to help us build cutting-edge learning data products and open source offerings. Candidates should have a solid background in developing, dep...
---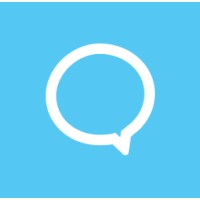 Infrastructure Engineer - Cognician
(March 2023)
Remote Europe, 100% Remote
An experienced Infrastructure Engineer to remotely join our global team. Cognician is looking for an Infrastructure Engineer, starting immediately. This is a remote position, in the European timezon...
---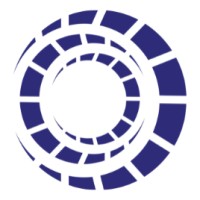 Senior Software Engineer, CIS Cloud Services - Centripetal
(February 2023)
Remote US, 100% Remote
Do you want to be at the forefront of intelligence-driven cybersecurity? We at Centripetal are innovators of disruptive cybersecurity solutions. Our CleanINTERNET managed service operationalizes bil...
---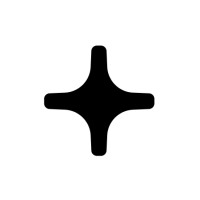 Full-Stack Clojure Developer - Appear
(February 2023)
Remote Europe, 100% Remote
At Appear we're looking for a Full-Stack Clojure Developer to join our team. Full-time · Oslo OR Remote About the role We're looking for a Clojure Developer to join our mission-driven team in O...
---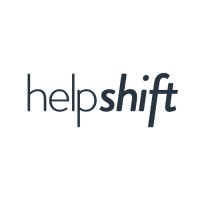 Software Engineer - Helpshift
(January 2023)
Pune, India
We are on a mission to rid the world of bad customer service by "mobilizing" the way help is delivered. Today's consumers want an always-available customer service experience that leaves them fe...
---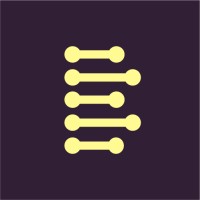 Senior Back-end Developer - Breyta
(December 2022)
Oslo, Norway
(Remote work possible)Full-time in Oslo or remote. Preferably max. 3 hours behind or ahead of Oslo. What we're building We're building a new CRM as it should be. It lets you integrate with any tool your customers mi...
---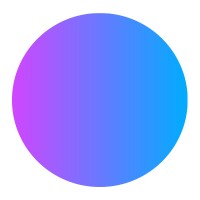 Clojure Front-End UI/UX Engineer - Doctor Evidence
(September 2022)
Santa Monica, California, United States
(Remote work possible)Location: 100% Remote Doctor Evidence builds solutions used by doctors, educators, scientists, researchers, biomedical informaticians and manufacturers that enable enormous advances for the improveme...
---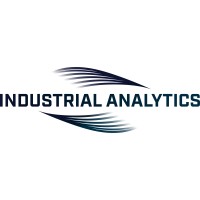 Senior Software Developer - Industrial Analytics
(September 2022)
Berlin, Germany
Industrial Analytics IA GmbH is an AI-IoT company in Berlin. We are part of the Infineon group and a startup within the Industrial Power Control division. So you will have the best of two worlds – c...
---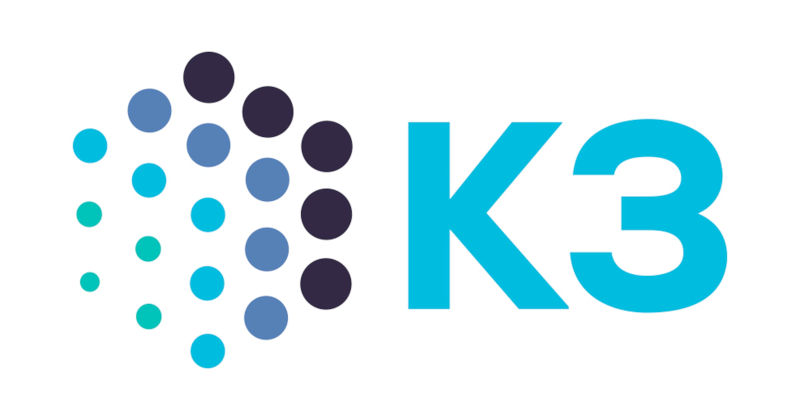 Software Developer - BroadPeak
(August 2022)
NYC, New York, United States
(Remote work possible)K3 by BroadPeak: These are not simply "put your head down and code" roles. Rather, we require well-rounded individuals who can architect technical solutions, articulate trade-offs of various appr...
---