Clojure jobs in Switzerland 🇨🇭
Among others, SixSq, Exoscale, HolidayPirates and Status are hiring
---
---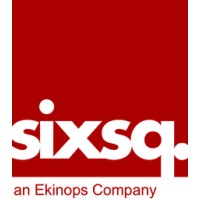 Functional software developer - SixSq
(June 2022)
Geneva, Switzerland
(Remote work possible)The functional software developer will join the dev team and contribute as a full stack developer of the Nuvla software, powering the Nuvla.io software solution. Description SixSq is building the m...
---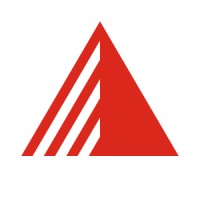 Software engineer - User Experience - Exoscale
(April 2022)
Remote Europe, 100% Remote
As part of its ongoing growth, Exoscale is hiring a Software Engineer to continue improving user experience across properties. This position focuses on key Exoscale user experiences such as the web...
---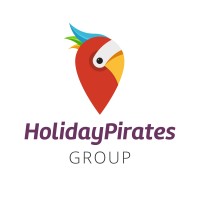 Senior Backend Engineer - HolidayPirates
(April 2022)
Berlin, Germany
(Remote work possible)AHOY MATE! You are passionate about technology, open-source and the web? You are a backend web developer with experience in Clojure or is already learning it? You understand the benefits of function...
---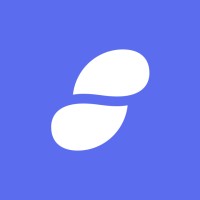 Senior Clojure UI Developer - Status
(January 2022)
Worldwide, 100% Remote
Status is building the tools and infrastructure for the advancement of a secure, private, and open web3. With the high level goals of preserving the right to privacy, mitigating the risk of censors...
---