Clojure jobs in NYC, New York, USA 🇺🇸
Among others, BroadPeak, Mobot, Ride Health, Eden Health and Stylitics are hiring
---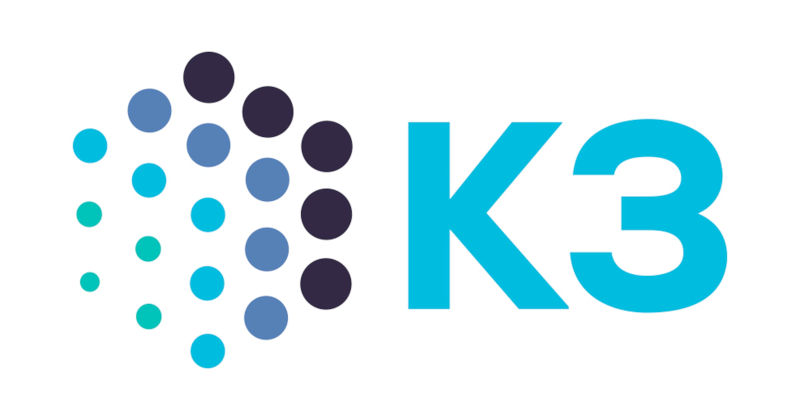 Software Developer - BroadPeak
(August 2022)
NYC, New York, United States
(Remote work possible)K3 by BroadPeak: These are not simply "put your head down and code" roles. Rather, we require well-rounded individuals who can architect technical solutions, articulate trade-offs of various appr...
---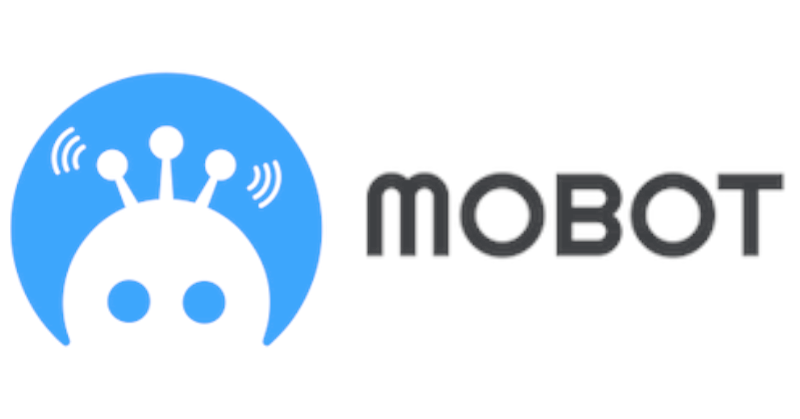 Backend Clojure Engineer - Mobot
(July 2022)
Remote US/Canada, 100% Remote
**Who are we?** You may not know us yet, but we are the company keeping the apps on your smart devices bug free. Mobot is an on demand testing platform - powered by AI, computer vision, and a fleet o...
---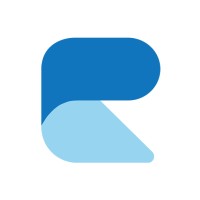 Senior Software Engineer (Functional) - Ride Health
(July 2022)
Remote US, 100% Remote
Ride Health removes the transportation barriers that keep our most vulnerable populations from accessing health care. Ride Health partners with healthcare organizations and transportation providers to...
---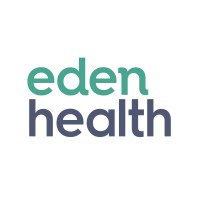 Backend Software Engineer - Mid to Senior - Eden Health
(May 2022)
Remote US, 100% Remote
What you will be doing We are looking for curious, pragmatic and capable frontend engineers who want to see their work drive better outcomes for Patients and Clinicians. You will join one of our Prod...
---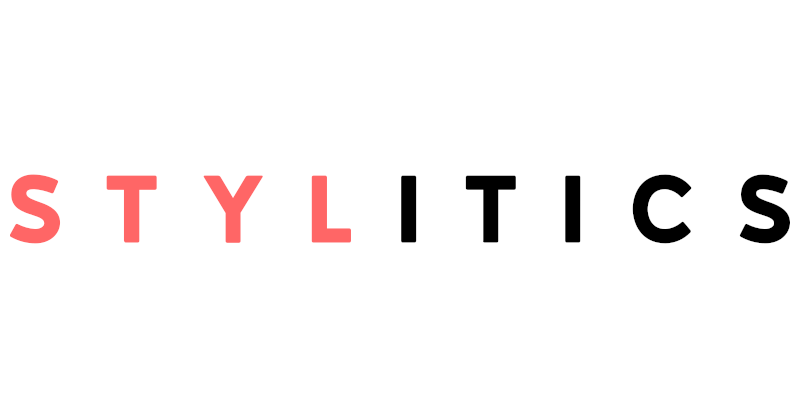 Software Engineer (BackEnd) - Stylitics
(May 2022)
Remote US, 100% Remote
About the Role: We are looking for a Clojure Backend Engineer to join an exciting and expanding team who will be responsible for the design, development, and continuous improvement of the highly ava...
---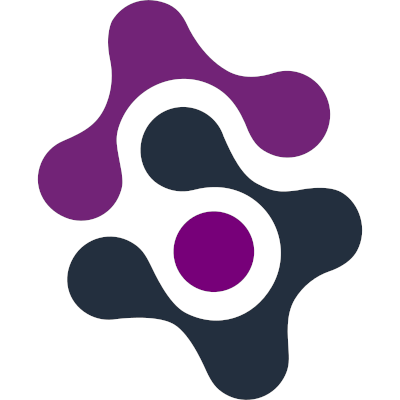 Security Engineer - Ardoq
(May 2022)
Oslo, Norway
(Remote work possible)Security Engineer Reports to: Lead Software Engineer As part of our continued investment in our company culture, we're looking for a Security Engineer to join our expanding, international and v...
---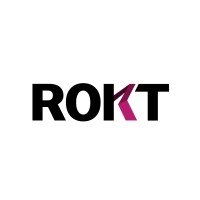 Graduate Software Engineer - Rokt
(March 2022)
Sydney, Australia
Graduate Software Engineer - 2023 We're looking for enthusiastic Graduate Software Engineers to join our engineering team at Rokt. You've studied hard, completed labs, had some experience and now...
---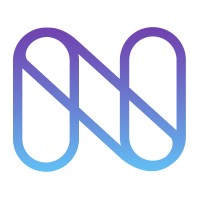 Senior Data Engineer - NFTech
(February 2022)
Remote US, 100% Remote
What is NFTech? At Non-fungible Technologies, Inc. (NFTech), we build financial products and infrastructure for non-fungible assets and the creator economy. We believe NFTs represent a 0 to 1 breakth...
---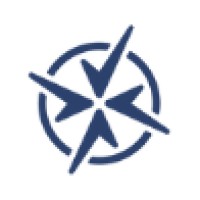 Software Engineer - Democracy Works
(February 2022)
Remote US, 100% Remote - Salary: $82,800-132,000
Location: Brooklyn, NY or remote within the US About our organization: At Democracy Works, we help Americans vote, no matter what! Our vision is to make voting a simple, seamless experience for al...
---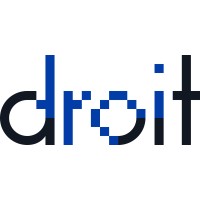 Front End Developer - Droit
(February 2022)
NYC, New York, United States
What our Software Engineers do: Software engineers take holistic and collaborative approaches to solving the firm's core business problems. They don't just write and review code - engineers are res...
---