Clojure jobs in Thailand 🇹🇭
Among others, Metabase, Rokt and Agoda are hiring
---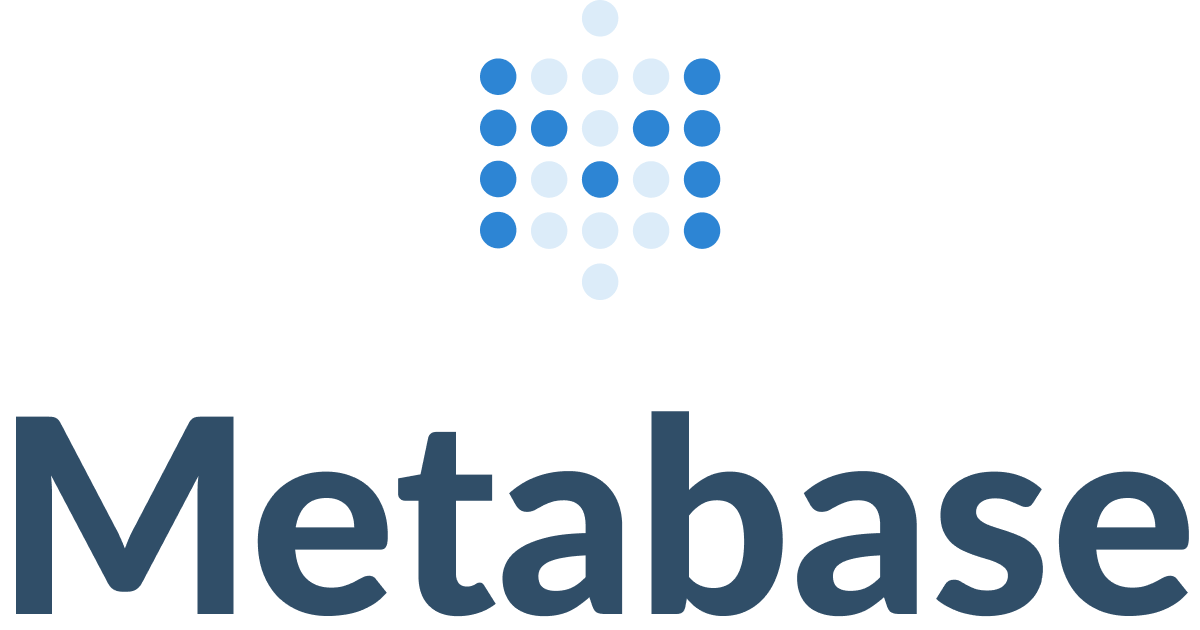 Software Engineer (Backend) - Metabase
(March 2022)
Worldwide, 100% Remote - Salary: 100000 - 250000
We're looking for exceptional software engineers to join our team in doing the hard work that makes our users' lives easy. We run on a mix of Clojure and JavaScript, and the ideal candidate has sh...
---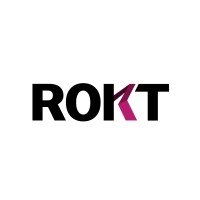 Graduate Software Engineer - Rokt
(March 2022)
Sydney, Australia
Graduate Software Engineer - 2023 We're looking for enthusiastic Graduate Software Engineers to join our engineering team at Rokt. You've studied hard, completed labs, had some experience and now...
---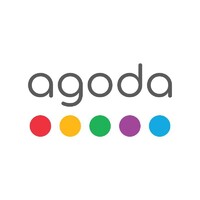 Back End Engineer (Search) - Agoda
(March 2022)
Bangkok, Thailand
In Agoda's Back End Engineering department, we build the scalable, fault-tolerant systems and APIs that host our core business logic. Our systems cover all major areas of our business: inventory and...
---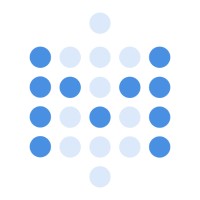 Software Engineer (Backend) - Metabase
(February 2022)
Worldwide, 100% Remote
Remote / Engineering / Full-time (remote) If this role seems interesting, irrespective of your location or identities, please reach out. Even if you don't think you meet all of the criteria but stil...
---