Clojure jobs where rdbms skills are wanted
---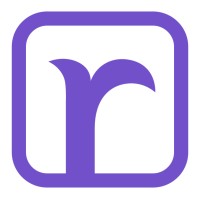 Clojure Engineer - Revive Media
(June 2022)
Remote US, 100% Remote
Revive Media is looking for a self-motivated Clojure Engineer to join our team. As a Clojure Engineer, you are passionate about creating simple, pragmatic, and reliable systems. As the second softwa...
---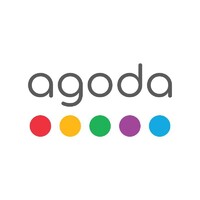 Back End Engineer (Search) - Agoda
(March 2022)
Bangkok, Thailand
In Agoda's Back End Engineering department, we build the scalable, fault-tolerant systems and APIs that host our core business logic. Our systems cover all major areas of our business: inventory and...
---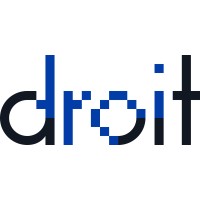 Front End Developer - Droit
(February 2022)
NYC, New York, United States
What our Software Engineers do: Software engineers take holistic and collaborative approaches to solving the firm's core business problems. They don't just write and review code - engineers are res...
---