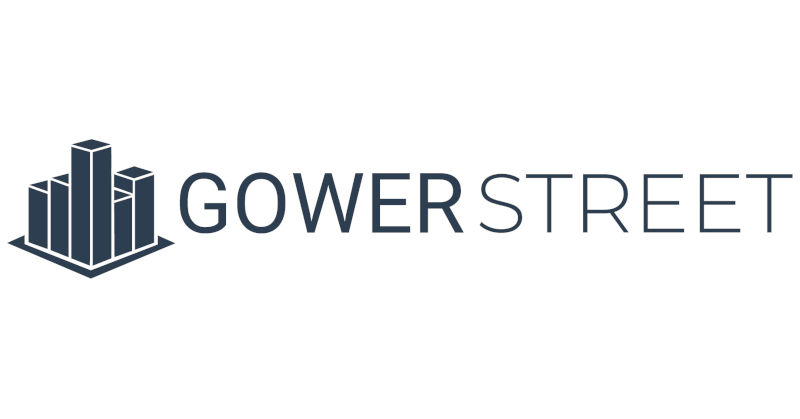 Senior Engineer (3-4 day/week)

at Gower Street Analytics
Remote

› 🇪🇺 100% remote position (in European timezone)
(Posted Apr 27 2023)
Please mention that you found the job at ClojureJobboard.com
Apply now!
Salary
70,000 - 85,000 GBP pro-rated
Job description
We're hiring a senior engineer at Gower Street for a 3 or 4 days/week role. We're 100% remote and looking for someone eligible to work in the UK to join us.
Gower Street is the industry leader in predicting the global box office. Our numbers are quoted by mainstream media and our systems are used by the majority of big studios out there. We're also a really small team with a switched-on approach to how we work and stuff like trust and flexibility.
We're hoping to bring somebody in who has an eye for quality in a "zen and the art of motorcycle maintenance" sort of way and is able to go in and deliver new features while improving both existing systems and how we go about our work. You'll be part of a small development and data science team with responsibilities ranging from creating new predictive models and deploying them in production, to making front-end changes to deliver new features to our customers.
We're working in Clojure, Python, Go and Javascript using AWS, Terraform, PostgreSQL and Docker. We don't expect the ideal candidate to know all of these. We just expect you to be good at picking up tools and quick and getting up to speed.
Application deadline on May 12th at 10:59 UTC
Please mention that you found the job at ClojureJobboard.com
Apply now!