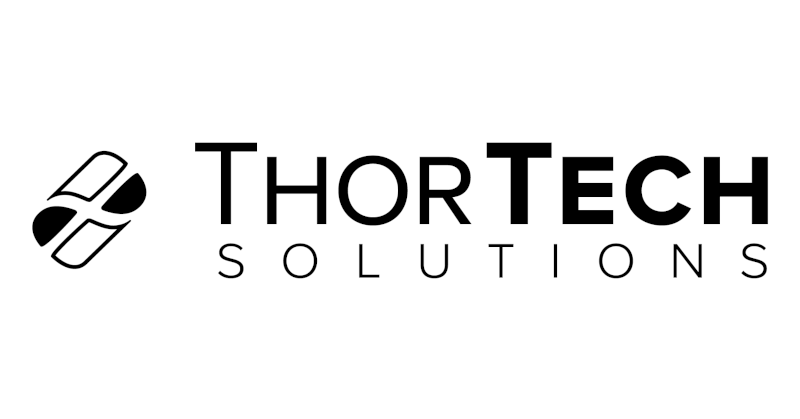 Senior Clojure Engineer - US Remote

at ThorTech Solutions
Remote

› 🇺🇸 100% remote position (in the US)
(Posted Oct 4 2022)
About the company
ThorTech Solutions is a software development and IT consultancy that specializes in utilizing new technology and techniques to enable our clients to do things today that they couldn't do yesterday. We currently have a client seeking a Senior Clojure Engineer to join their team.
Salary
$160,000 - 190,000 base pay USD
Job description
About ThorTech Solutions:
ThorTech is a software development consultancy and our team has been using Clojure since its inception, over a decade ago. The incredible power and expressivity enable unparalleled productivity. It's no surprise to us that the adoption of Clojure and Clojurescript is accelerating in the marketplace. In addition to providing Clojure consulting, we help companies locate top-tier Clojure talent that is the perfect fit for their organization.
About the Client:
The client is a well-funded health tech/healthcare startup helping patients share their data with their physicians. The software they are building makes it easy for independent physicians and groups to manage their Medicare Advantage quality data through automated patient outreach and real-time views on quality compliance.
What the Client Offers:
As a company, they care more about honesty, transparency, and initiative than being right. They are a small team of proactive, autonomous team members. Their Engineering team operates asynchronously and follows the Shape-up process for development.
About the role
This role requires experience building production-quality software. Their backend is built with Clojure and Datomic Cloud, to support their client applications built with ClojureScript and Reagent. This role is open to any candidates based in the US.
Requirements
6+ years experience in software development
2+ years experience with Clojure/ClojureScript
Experience in using Datomic Cloud
AWS Experience is highly preferred, but they are also open to anyone with Cloud Services Experience
Familiarity with basic data structures and algorithms
Excellent communication and interpersonal skills
You'll also get these perks
This is a remote position with 3 onsite visits a year for team building and in-person connection
Paid medical insurance for all employees + significant contributions for vision/dental
Annual home office equipment budget of up to $3k a year to ensure you're comfortable with your WFH setup
Salary range: $160,000 - 190,000 base pay